Who are we?
Battlecat were formed in 2022, from a group of marketing, design and tech professionals who wanted to do i-gaming differently.
We believe in streamlined, localised, marketing solutions, delivered intelligently with speed and efficiency.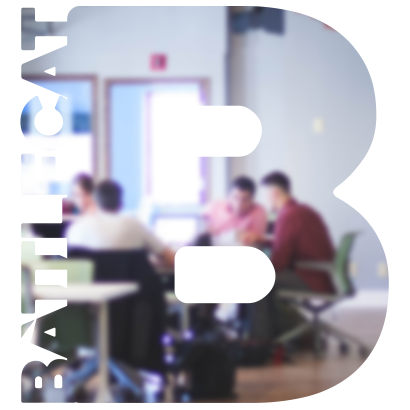 What do we do?
Our team of battle-hardened professionals have years of experience and strategic business insights to share. That's why we confidently deliver first-class marketing solutions, creating brands, that operate across the globe.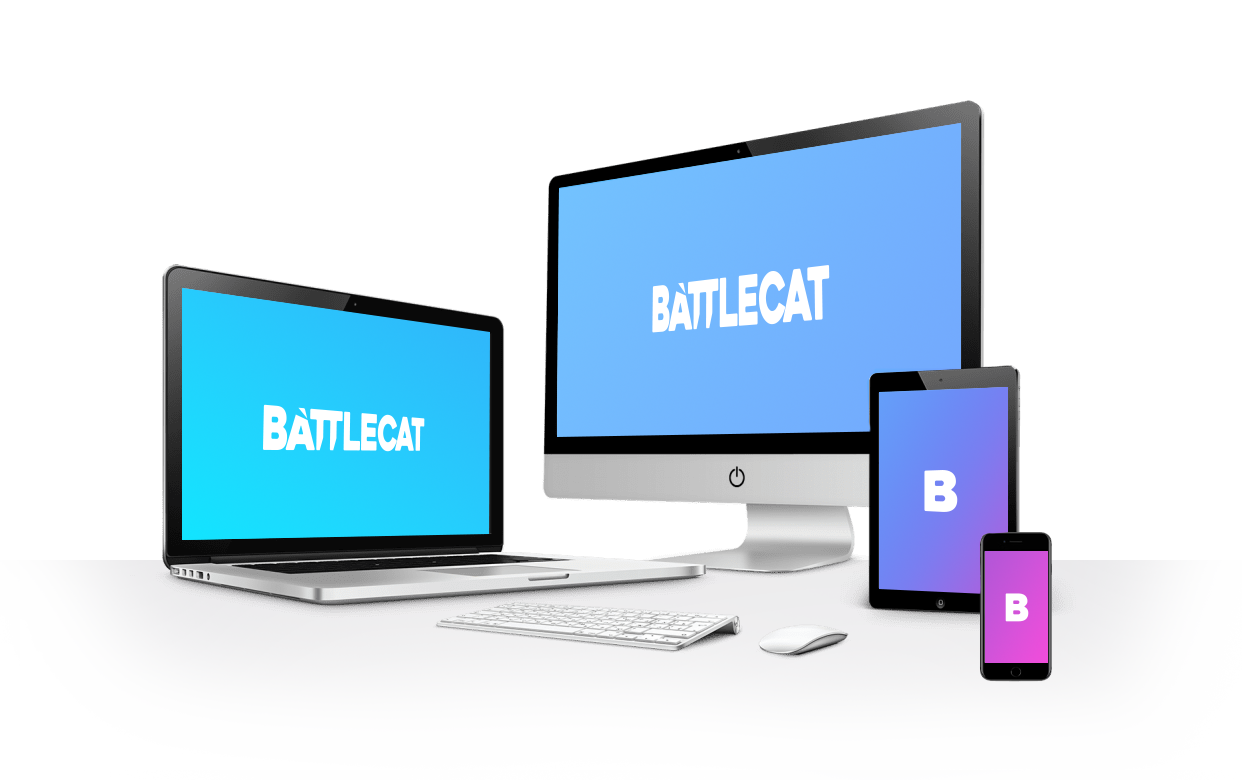 Our Services: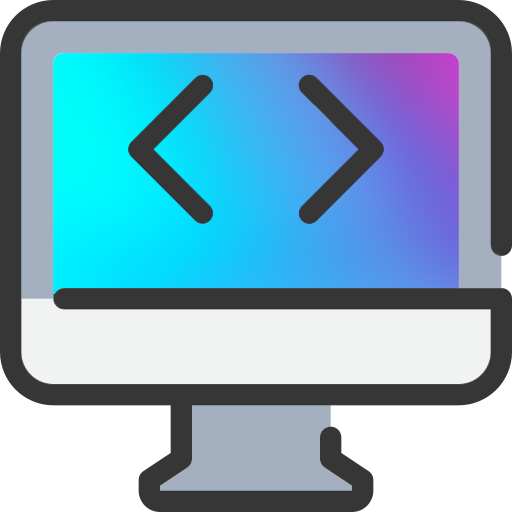 Design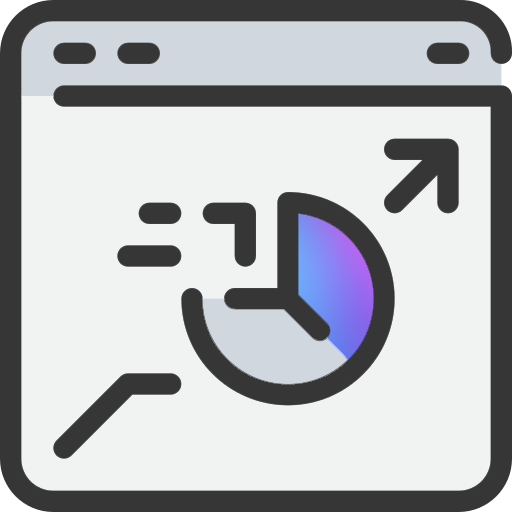 Development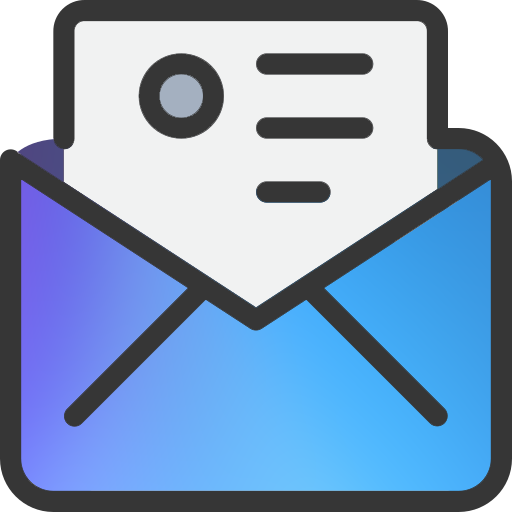 Affiliate Marketing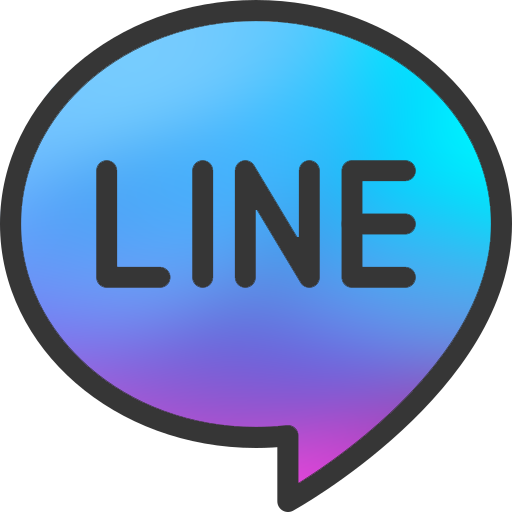 Customer Success, including targeted retention strategy
Our number one priority is to translate ideas and concepts into profitability within the shortest timeframe possible.
That involves tapping our massive affiliate networks, designing world-beating websites and retaining customers; all while developing the technology to drive up efficiency and maximise ROI.
The Battlecat team are looking for talented and eager people to join us on our mission. If you're interested in us OR want to discuss partnership opportunities, reach out now.
---
Join Battlecat
We are always looking for talented people to join the Battlecat Team.
Whether you're a graduate looking for learning and growth opportunities, an experienced designer looking to sharpen your skillset OR a senior manager, we are eager to hear from you.
---
Contact Us
If you'd like to know more about us, or the services we provide, just reach out using the form below and we will be in touch as soon as possible:
27 Old Gloucester Street
London
WC1N 3AX